Free Resume Builder
Create a Resume in Minutes
with Professional Resume Templates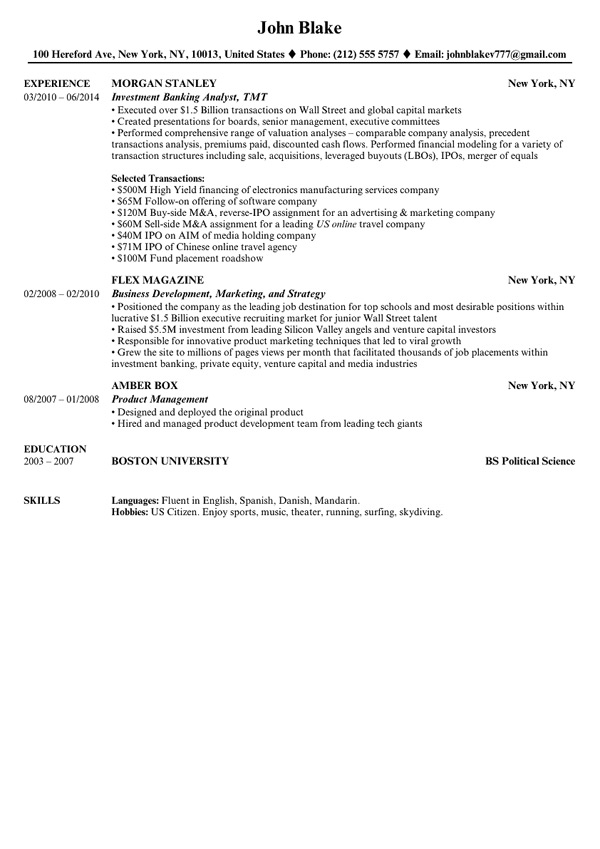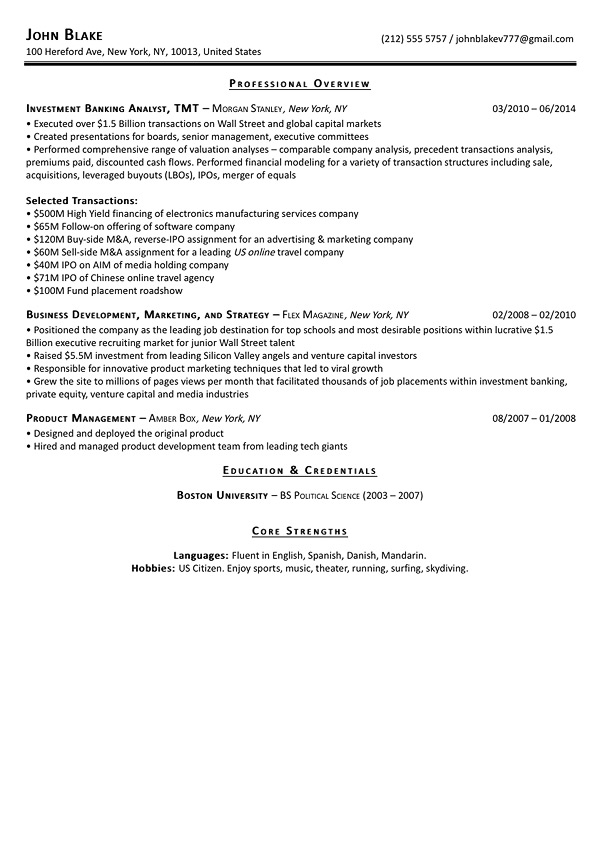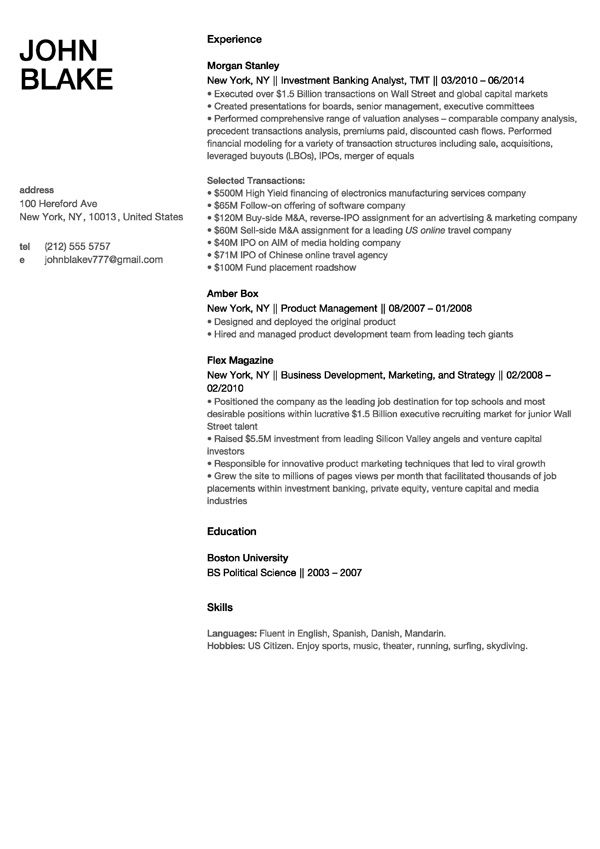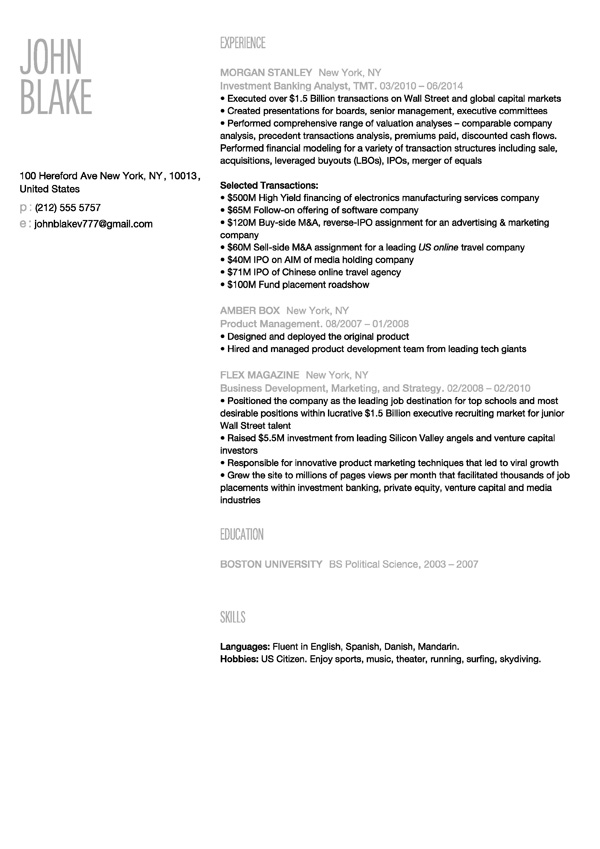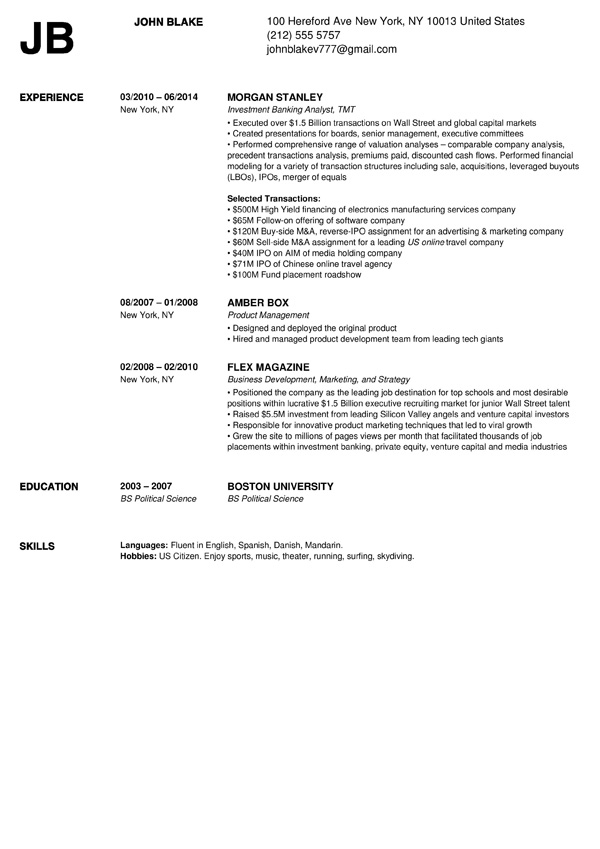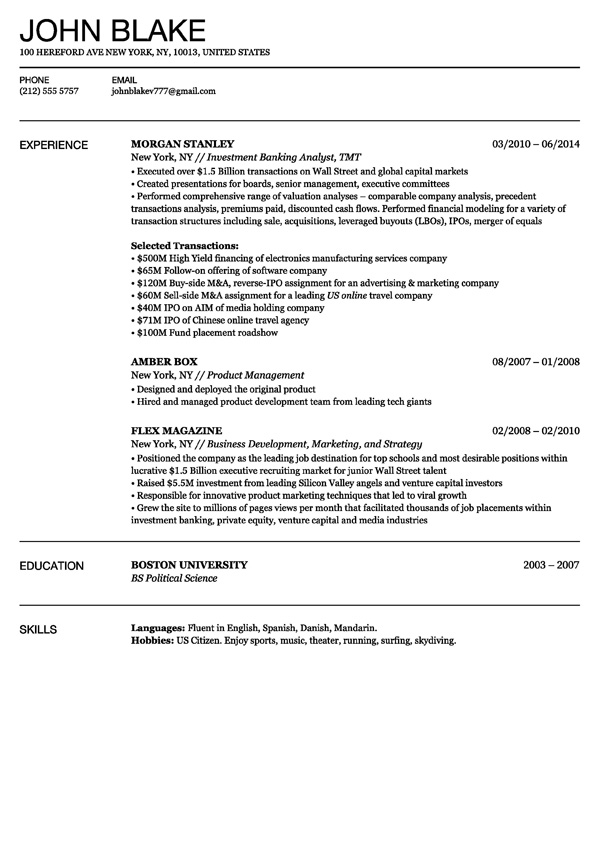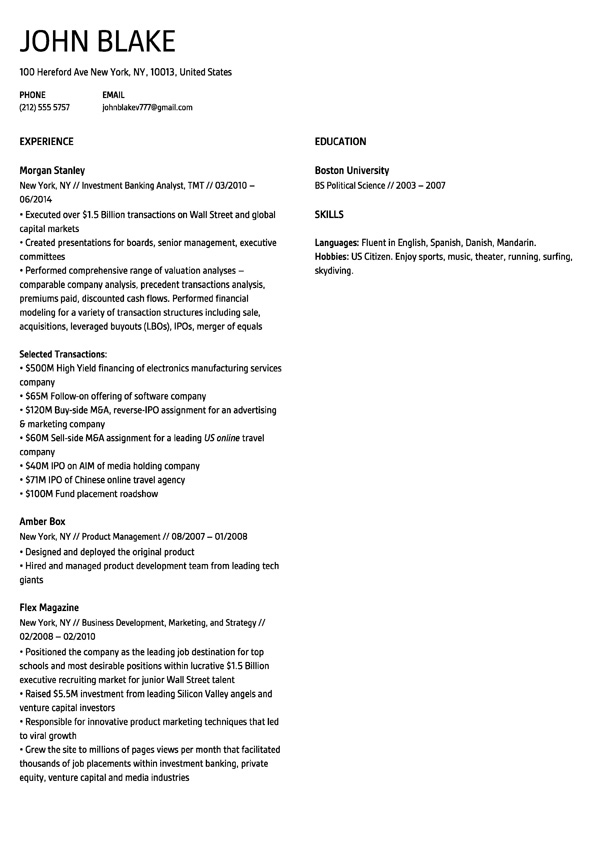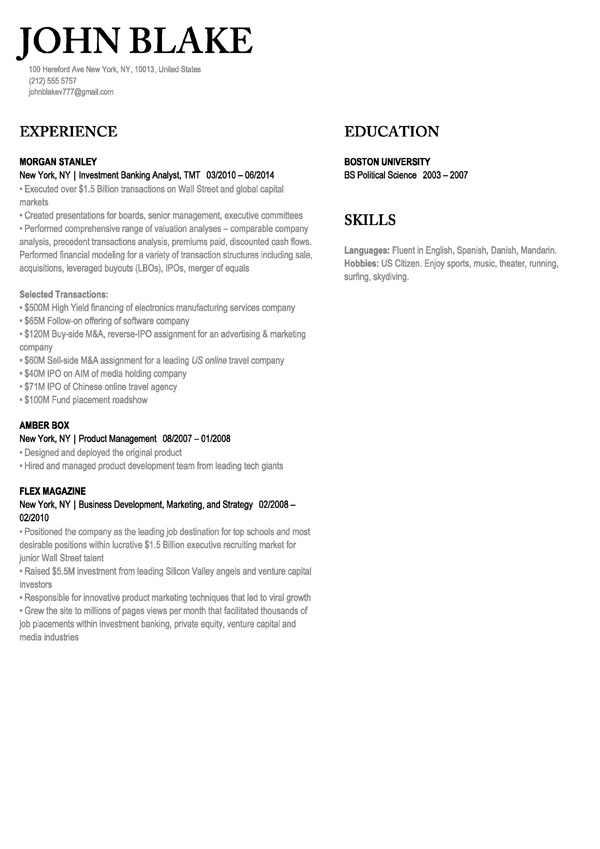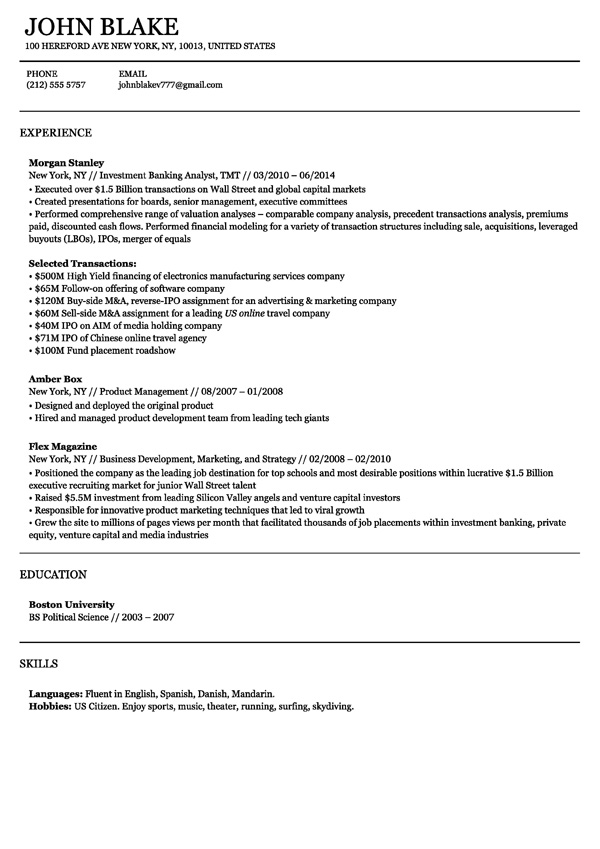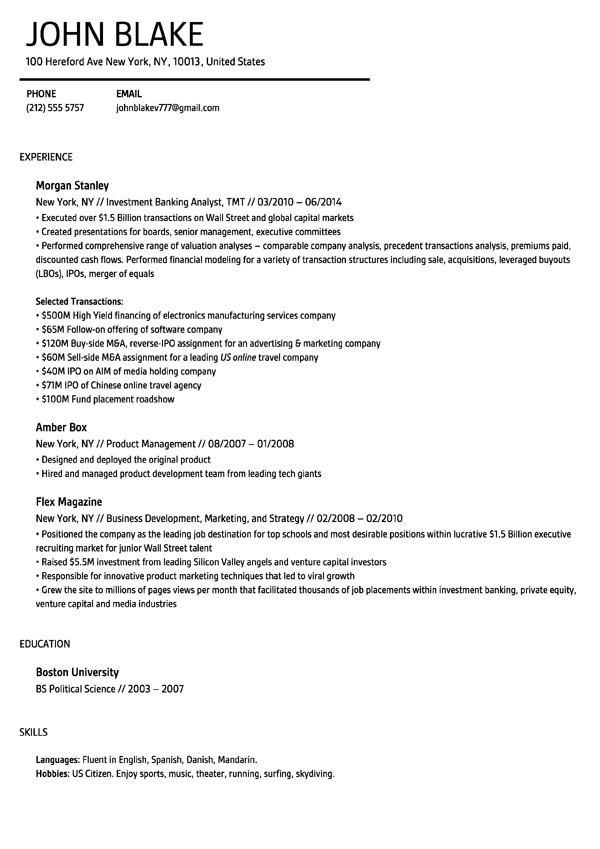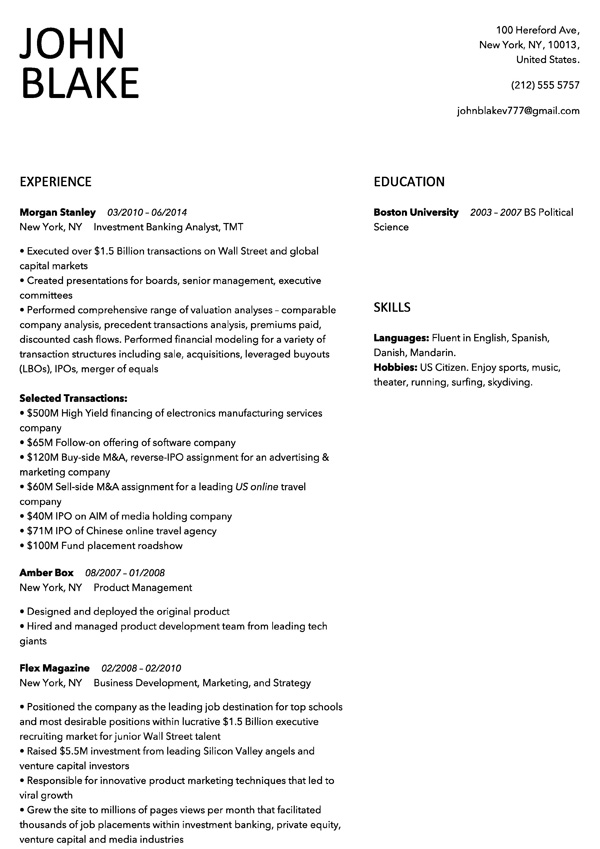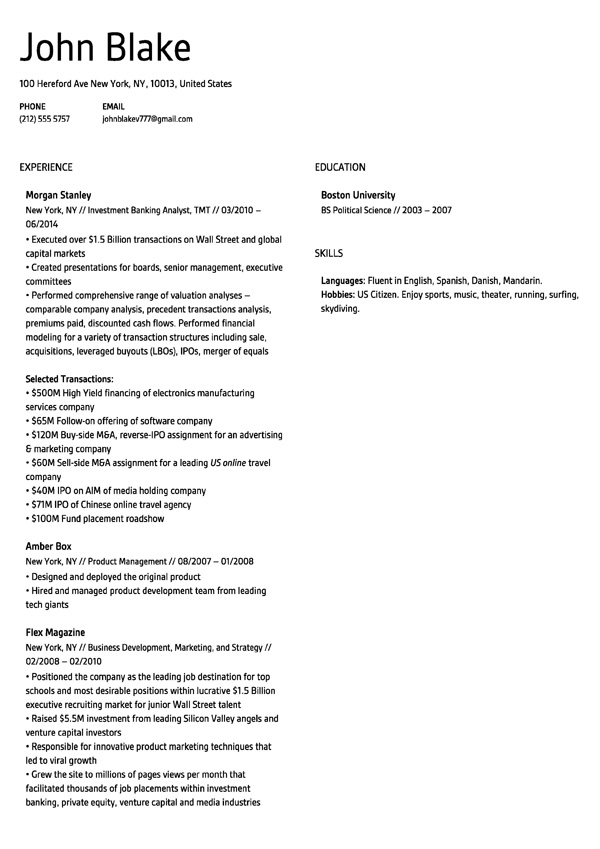 Choose The Best Template
Choose from 10 Leading Templates. No need to think about design details.
Use
Pre-written

Bullet Points

Select from thousands of pre-written bullet points.
Download in PDF / Print or Publish Online
Instantly download in PDF format or share a custom link to your online resume. Set privacy settings to determine if resume is private or public.
Guide to Creating a Beautiful Resume
Select resume look & feel with one click. Duplicate existing resume with one click to customize for each unique job position.
Customer Reviews
I recently found a job through the velvetjobs site. My overall experience with the site has been great over the last 6 months or so! I like the way the site is designed, very user friendly and I've made great contacts through the site as well. Overall, great experience! Even though I have recently found a job, I will continue to use the site as a resource.
I used Velvet Jobs and found their quality of service and products to be superior in the marketplace. When I had a question, they were always quick and helpful! The time & resources were well used. I highly recommend them and wish more companies gave the service and products that they encompass.
A friend of mine told me to use VelvetJobs to look for a gig. Within two weeks I was hired. Here's how it worked: I applied on-line for the job but I also used my contacts to see who I had on the inside to help me out. Turns out I did have connections and it helped speed along the process. I say VelvetJobs was integral in my job search because I wouldn't have known there was an opening at the company I wanted to join. There is no doubt in my mind that I found this job because of VelvetJobs.