As Featured in Forbes:
"Meet VelvetJobs: Transforming The $5 Billion
Career Transition Industry"
Fast, Personalized, Cost Effective
The ultimate combination of curated job matching, expert transition support, resume writing tools and services have proven to yield tremendous results. All at the price that beats our competition.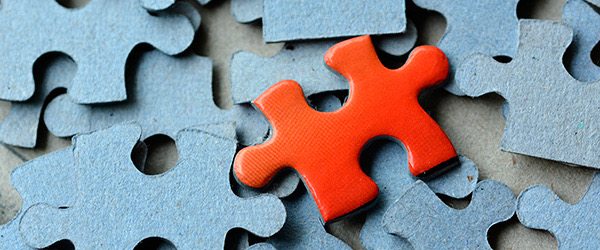 The Career Matchmakers
Velvet Jobs outplacement service is built around our premium career matchmaking service that is so effective that individual members are willing to pay for it themselves. This is the service you'd want to use yourself if you ever look for a job.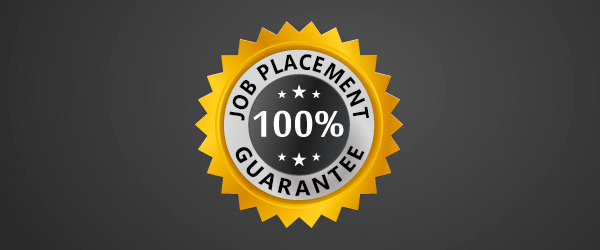 Job Placement Guarantee
Velvet Jobs Outplacement™ is so effective in helping our members find jobs, that we are willing to Guarantee that we will help them land interviews and find a job or we will continue providing them service for free until they do.
Tailored to Your Organization
We work with companies of all sizes, from the smallest to the biggest in the world. We will custom-tailor a program just for you.
Executive Service
The top of the line service package includes private sessions with senior level experts to guide executives on transition, interview skills, resume writing, cover letter writing and career progression.
Professional Service
Professional service package focuses on career growth, not just career transition. This package is designed so the next step in a person's career is a step up or a step to grow professionally. The service package includes transition guidance, interview prep, resume writing, and cover letter writing.
Foundation Service
We believe that anyone who is affected by change deserves transition support. Our fundamental support includes resume writing service, job matching tools and personal branding tools that are the foundation of our company.
Summary of benefits
Velvet Jobs Outplacement is cost effective and works for company of any size. We are so confident in the service that we offer the Job Placement Guarantee. The innovative tools at the core of the service have been used by over 1 Million members.
2x Faster
Curated job matching of jobs from leading companies is a key differentiating factor and the reason our service works so well. Our competitors use jobs from public job boards. We have access directly to the leading companies. We also have our own search engine technology and a team of curators.
Cost Effective
We are the most cost effective offering in the market today. We are more affordable than any other traditional outplacement services or virtual outplacement providers. We are able to do so by focusing on what's important and eliminating most unnecessary costs.
Scalable
We can scale! How many other outplacement services do you know that have a platform that would support millions of users?!
Velvet Jobs

Outplacement™
Premium Tools and Services: