About VelvetJobs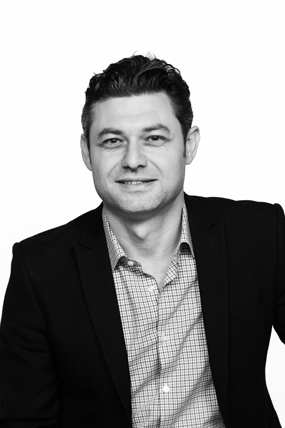 Based in Los Angeles, VelvetJobs is the leading innovator in career transition and outplacement. Founded in 2014 by Pavel Krapivin, graduate of Harvard Business School and MIT who previously served as Vice President of Warner Bros. Entertainment.
Leading employers in a variety of industries trust VelvetJobs to transition talent, recruit talent and manage their employer brand.
Millions of professionals have used VelvetJobs that offers career tools and services, curated selection of jobs from leading companies, resume help and career advice.
If you have any questions, please send us a note to support@velvetjobs.com